CONTACT
US
---
PHONE:
512.677.0016
text, call or leave message
EMAIL:
hafhpetcare@gmail.com
HOURS:
Mon-Fri
7:30am-10am & 3pm-6pm
Sat-Sun
5pm-7pm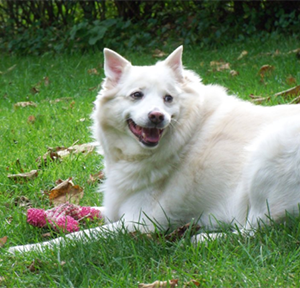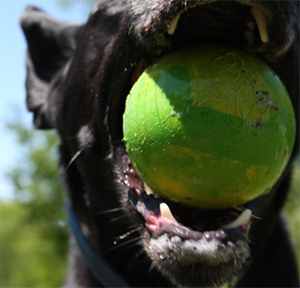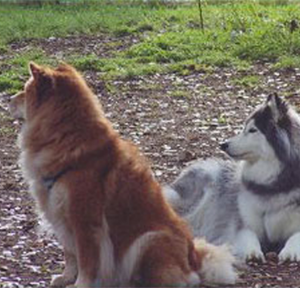 Our Pricing
Member of the Better Business Bureau & Insured
Hours: Please Call to Verify Gate is Open
M–F: 7:30 am to 10:00 am
3:00 pm to 6:00 pm
Sat & Sun: 5:00 pm to 7:00 pm
Possible exceptions to times by Appointment Only if our schedule allows
An Extra Full nights' fee will apply
Pricing is per night stayed
Shared Kennels [there must be ZERO issues with food and NO meds if sharing]
1st dog is $50 per night = ($50)
2nd dog is $40 per night = ($90)

Separate Kennels
1st dog is $50 per night = ($50)
2nd dog is $50 per night = ($100)

Daycare: $30 per day per dog
Cats: $30 each [Extremely Limited]

We have all-inclusive pricing.  these are the exceptions to any additional fees:
$10 per each un-neutered and un-spayed pets per night
$10 per night for any discussed extreme special needs/circumstances
Same family pets that fight over food, have food aggression, special separate diets or meds will be put in separate kennels for the above-listed fees at our discretion.  We will try and notify you of any changes.
Disclaimer: Prices are subject to change without prior notice.
We thank you for your patronage as we truly enjoy giving your pet a
"Home Away From Home".
Sincerely,
The Zubek Family