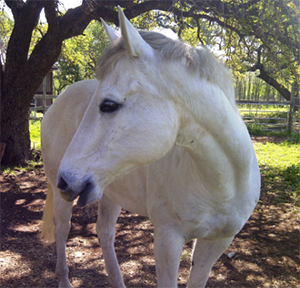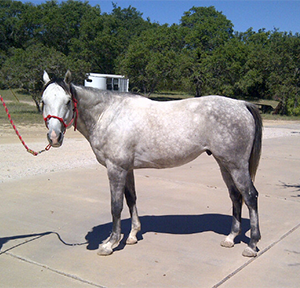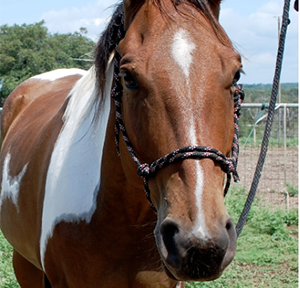 CONTACT
US
---
PHONE:
512.677.0016
EMAIL:
hafhpetcare@gmail.com
HOURS:
Mon-Fri
7:30am-10am & 3pm-6pm
Sat-Sun
5pm-7pm
Equine services
Equine services are available on site for short term boarding or specialized services such as laser therapy, massage therapy and wound care isolation/treatments. Please provide Hay & Feed to prevent any digestive issues due to changes.
Boarding pricing starts at $50 per night, includes a turn out, daily hoof picking if needed and brush out.
Laser/Massage Therapies and Wound Care start at $75 per night, included is a pre massage assessment, laser therapy session and massage follow up once daily unless otherwise specified. I will flush and treat any wounds prior to laser therapy as specified by your veterinarian.
We have successfully treated bruised hooves/soles, sore stifles, back/hips, and post surgical internal hock scaring.