CONTACT
US
---
PHONE:
512.677.0016
EMAIL:
hafhpetcare@gmail.com
HOURS:
Mon-Fri
7:30am-10am & 3pm-6pm
Sat-Sun
5pm-7pm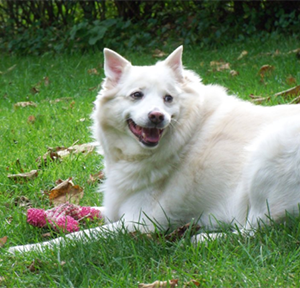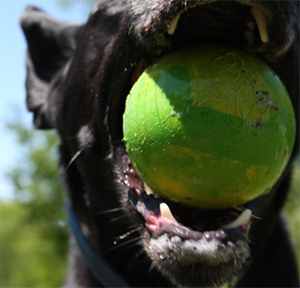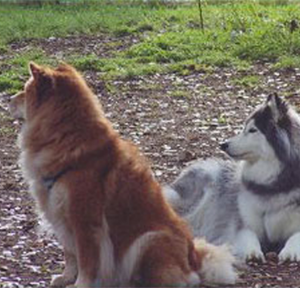 Our Pricing
Member of the Better Business Bureau & Insured
Hours: Please Call to Verify Gate is Open
M–F: 7:30 am to 10:00 am
3:00 pm to 6:00** pm
Sat & Sun: 5:00 pm to 7:00** pm
Possible exceptions to times by Appointment Only if our schedule allows
An Extra Full nights' fee will apply
** denotes fee of 1/2 day charge
Explanation of Fees: Charges are per night stay (like a hotel), We charge per number of nights your pet[s] stay, charging a half day for all afternoon and convenience of weekend pickup times. This allows you to get your pets and us to still have family time.
Pricing: Dogs per Kennel: (per our discretion)
[package pricing may be available]
1st dog is $30 per night = ($30)
2nd dog is $20 per night = ($50)
3rd dog is $20 per night = ($70)
4th dog is $20 per night = ($90)
Daycare = $20 per day per dog
Cats: $20 each
Add $10 for un neutered and spayed pets
$10 for special needs
Same family pets that fight over food or have food aggression will be put in separate kennels for the above listed fees.

We thank you for your patronage as we truly enjoy giving your pet a
"Home Away From Home".
Sincerely,
The Zubek Family